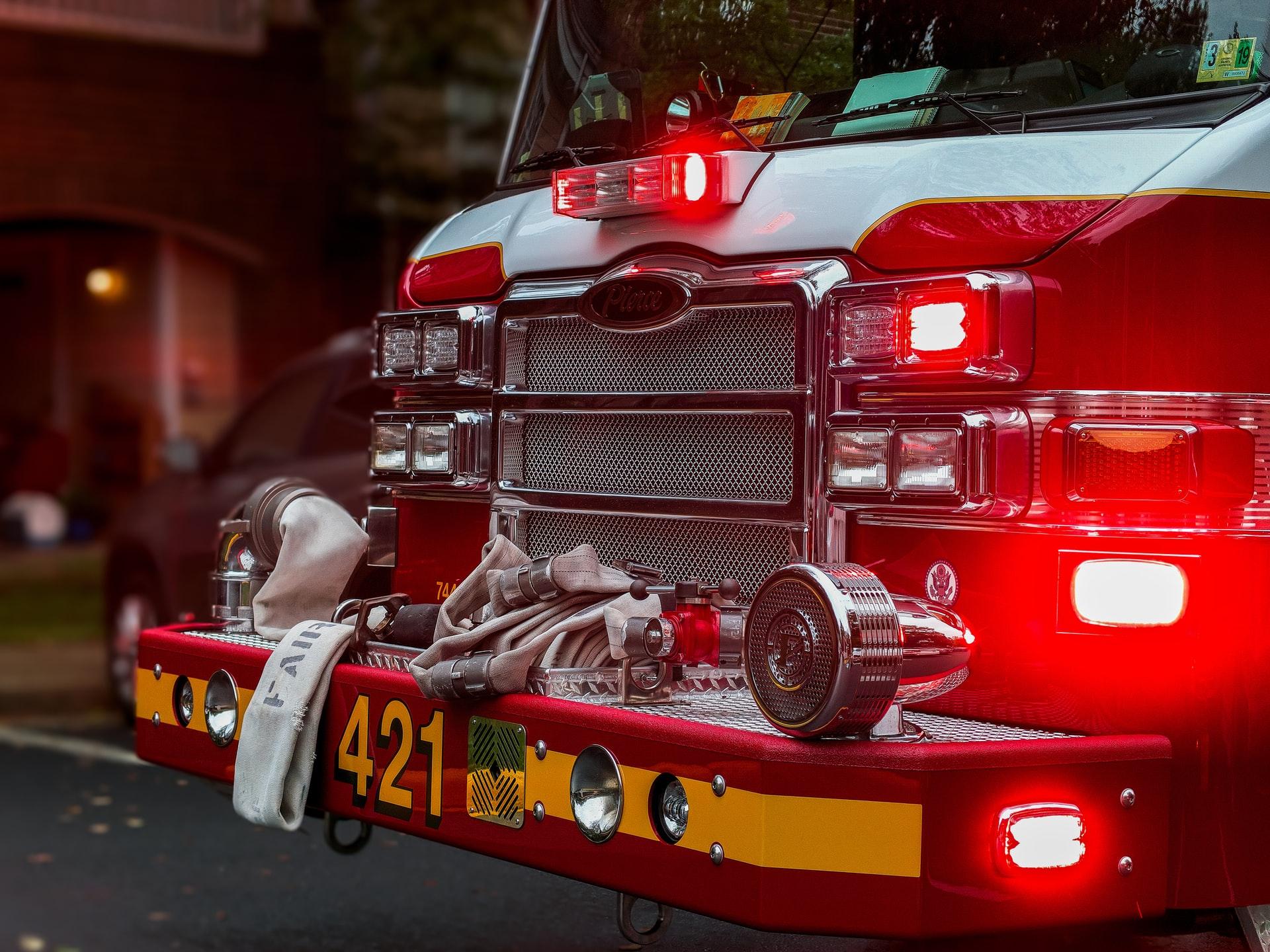 We help fire departments
thrive online
A firefighter owned and operated web development service that designs, builds and supports websites for modern fire departments.
About
The Irons Web Development
Welcome to The Irons Web Development. We specialize in creating professional, user-friendly websites for fire departments.
Our team of experienced web developers understands the unique needs of fire departments and can create a website that meets all of your needs. Whether you need a website to share important information with the community, provide resources for firefighters, or allow for online scheduling of appointments, inspections or tours, we can help.
We pride ourselves on creating visually appealing websites that are easy to navigate and use. Our websites are designed to be mobile-friendly and responsive, so they can be accessed from any device.
In addition to creating a functional and visually appealing website, we also offer ongoing support and maintenance to ensure your website stays up-to-date and running smoothly.
Thank you for considering our web development service. We look forward to working with you to create a website that meets the unique needs of your fire department.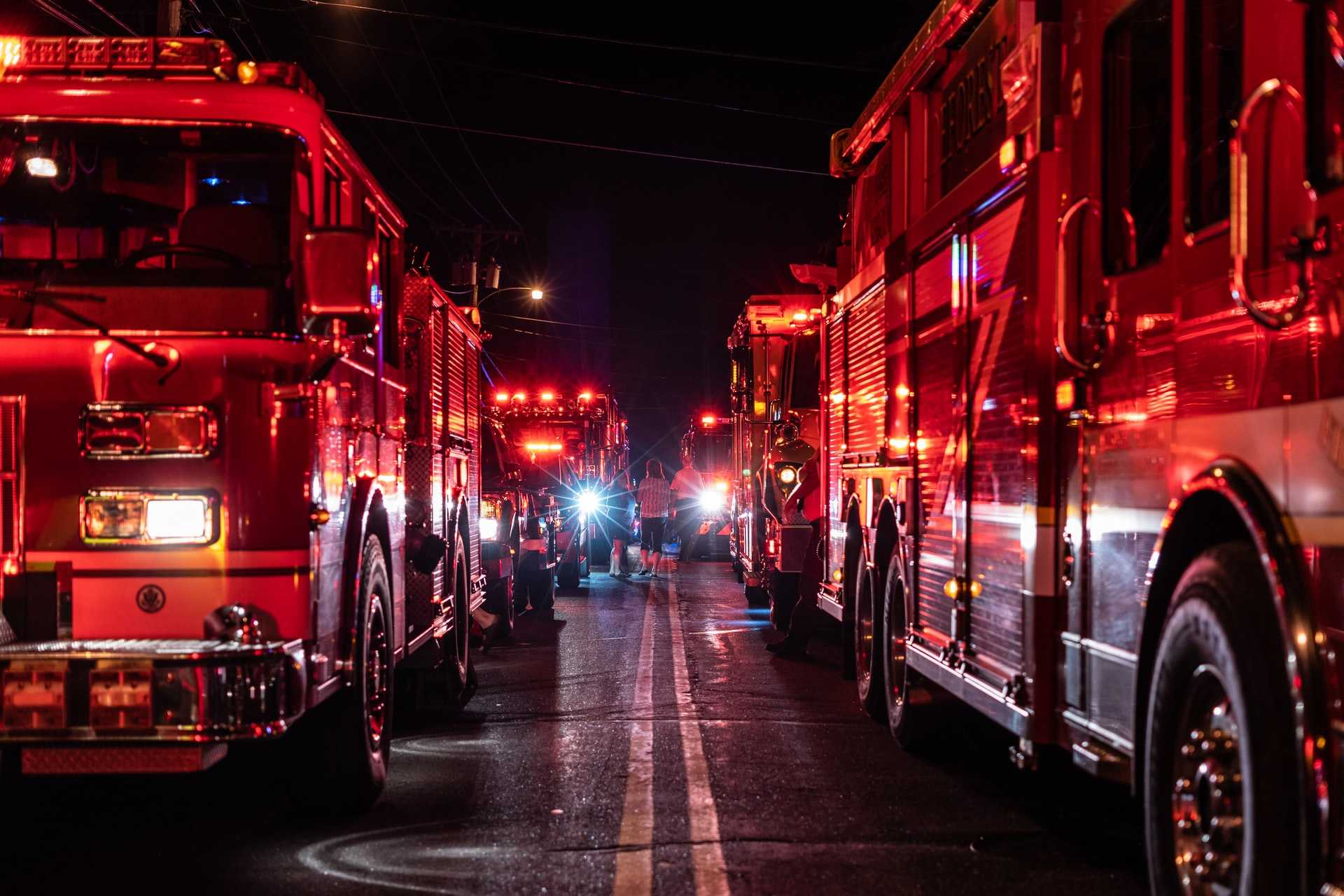 Establish your new online presence
Benefits of an Irons Website
With a custom Irons Web Development website you can break free from the typical cookie cutter government website and showcase your unique department and get your message out there to your community. The hiring crisis requires thinking outside of the box so use your new website to boost recruitment by highlighting the positives of a firefighting career.
Tell Your Departments Story
Now is your chance to showcase your department. You could post content about your department's unique history, your polished apparatus, or the new probies you just hired.
Connect with the Community
Building and maintaining a healthy and trusting relationship with the community is essential for any fire department. A website is a fantastic way to build credibility and showcase your fire department on your terms.
Share Life Safety Information
Help keep your community safe by providing a hub for fire safety information. Have resources for smoke and carbon monoxide alarms, seasonal fire safety tips (i.e. Christmas Trees, Firework Safety), and more.