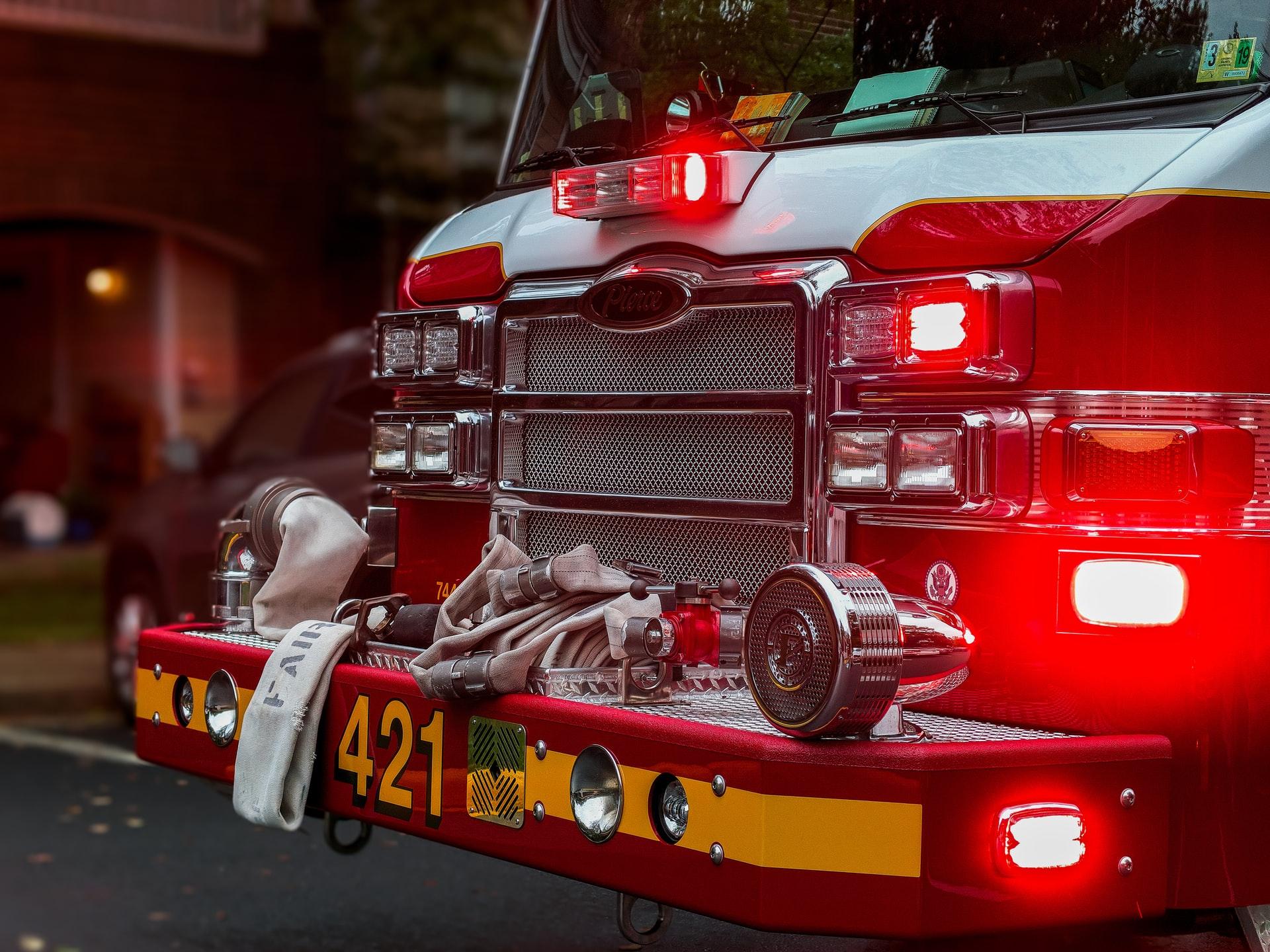 We help fire departments
thrive online
A firefighter owned and operated web development service that designs, builds and supports websites for modern fire departments.
Everything you need
Features of an Irons Web Development website
These features and more can be part of your new fire department website.
Professional and Modern Design

The design of your site is responsible for your visitor's first impression of your department. We incorporate modern web design trends and build for an optimum user experience to produce a professional and user-friendly website.

Always Responsive (Mobile-Friendly)

Our websites are responsive and look great on any device, ensuring that your visitors can navigate your website regardless of how they access it.

Search Engine Optimization

We use the latest SEO methods to ensure that your website will be highly-ranked by search engines, ensuring that your audience will be able to find you with ease.

Contact Form

Build a trusting and transparent relationship with your community by incorporating a contact form on your site with a direct feed to the chief officers.

Website Hosting & Security

Your website needs to sit somewhere on the internet. But we will handle all that in addition to continuously updating your website's security.

Continuous Content Support

A website is a living, breathing entity that requires regular attention in order to remain relevant and secure. We understand that you are busy enough running a fire department and our goal is to maintain and optimize your website with as little effort from you as possible.

Static Site Generator

Our websites are built with Gatsby JS, an open-source static site generator (SSG). This means our websites are optimized for speed and security, creating a more reliable and secure website.

Accessibility

It's important that your website works for everyone. We build our websites from the ground up with accessibility in mind, helping you build a welcoming and inclusive online presence for all users.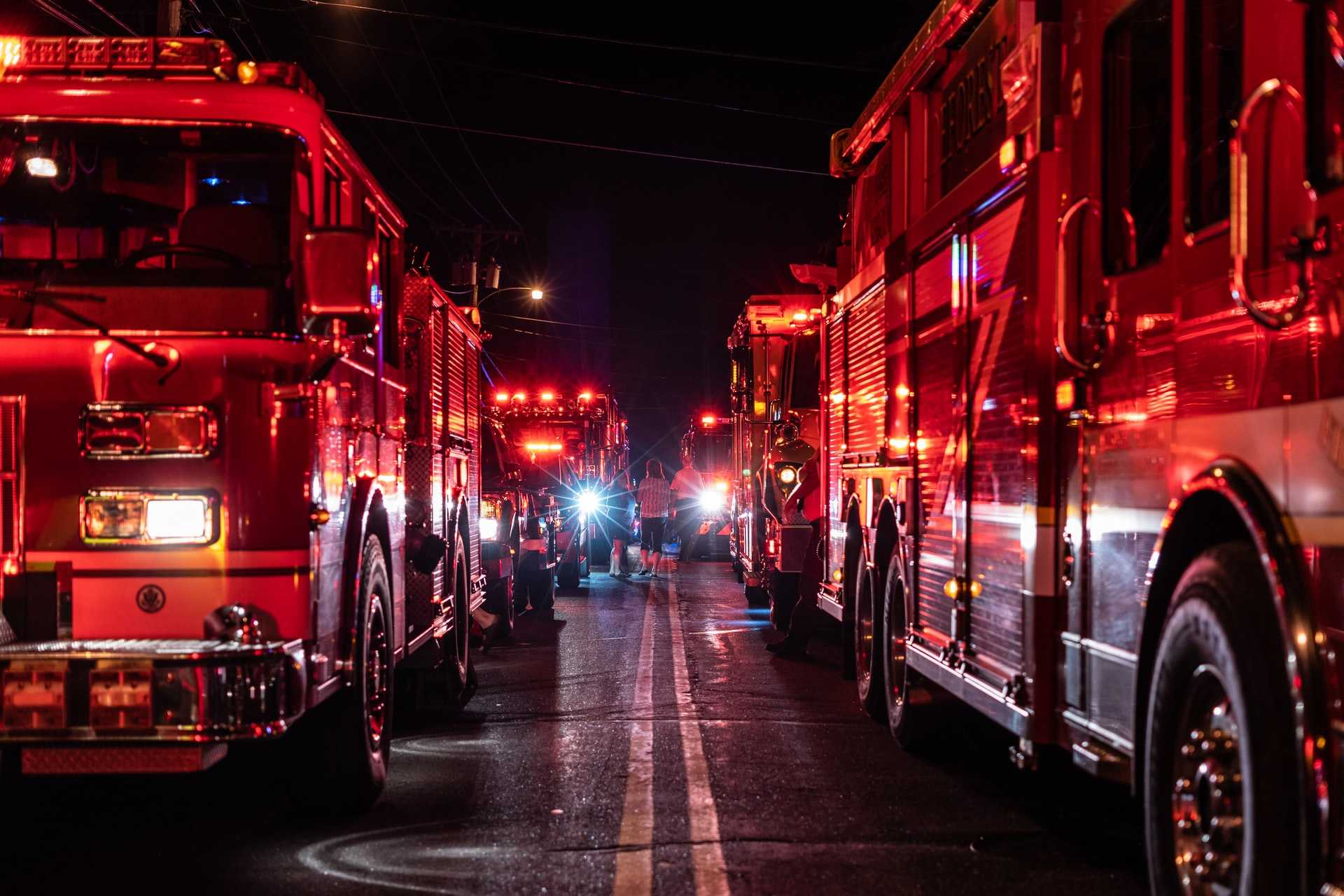 Establish your new online presence
Benefits of an Irons Website
With a custom Irons Web Development website you can break free from the typical cookie cutter government website and showcase your unique department and get your message out there to your community. The hiring crisis requires thinking outside of the box so use your new website to boost recruitment by highlighting the positives of a firefighting career.
Tell Your Departments Story
Now is your chance to showcase your department. You could post content about your department's unique history, your polished apparatus, or the new probies you just hired.
Connect with the Community
Building and maintaining a healthy and trusting relationship with the community is essential for any fire department. A website is a fantastic way to build credibility and showcase your fire department on your terms.
Share Life Safety Information
Help keep your community safe by providing a hub for fire safety information. Have resources for smoke and carbon monoxide alarms, seasonal fire safety tips (i.e. Christmas Trees, Firework Safety), and more.