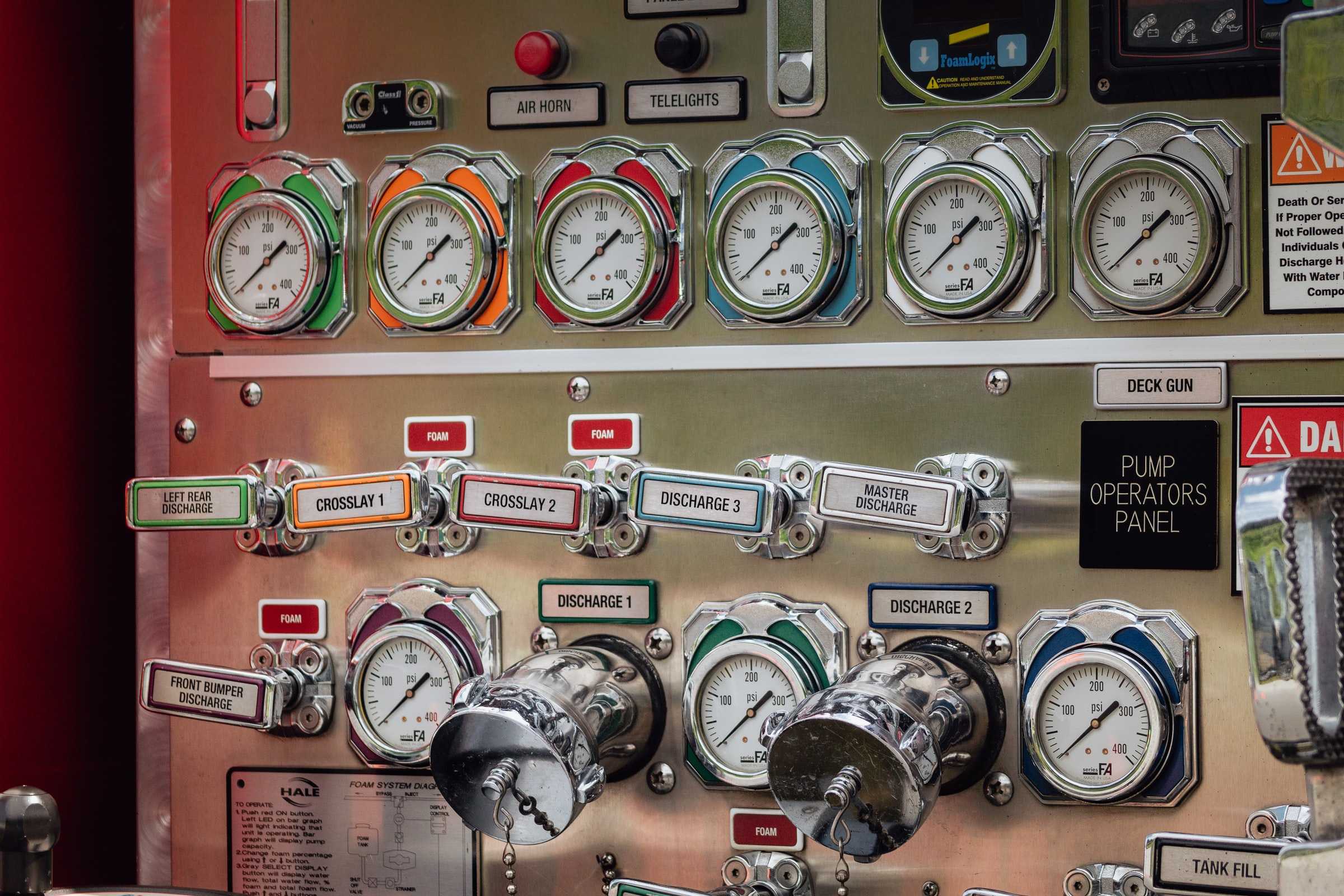 The Services
we offer
A lot goes into a website, we have you covered from beginning to end. No technical know-how needed.
A better way to connect to the community
We work with fire departments to build a website that helps to achieve your objectives; whether that is sharing important fire safety information, showing off your new ladder truck or boosting recruitment.
No technical know-how needed
Our mission is to provide you with a new or improved website and a long-term partnership that provides continuous support and updating. We can either set you up to update your website yourself or we can handle your website while you handle the department.
Ongoing Support

It's simple, you tell us what you want updated on your website and we will handle all the coding of the website.

CMS

We build the website from the ground up using a Content Management System (CMS) which will allow you to jump in and update various aspects of your website without the use of a developer.
Bring your department into the 21st century
We all know the saying, "The fire service is 150+ years of tradition unimpeded by progress", but innovative fire departments are now leveraging the power of technology and the internet to better serve their community. We offer tools that can bring your department into the modern era.
Online Scheduling

Transition fire prevention meetings, station tours and smoke/CO inspections to an online scheduling platform that seamlessly integrates with your current calendars.

Blog & News Feeds

Write a simple blog that features fire prevention tips, informs your community about important events, or news within the fire department.