Don't just take our word for it
We work with fire departments to build a website to achieve the department's objectives, whether that is sharing important fire safety information, showing off your new ladder truck or boosting recruitment.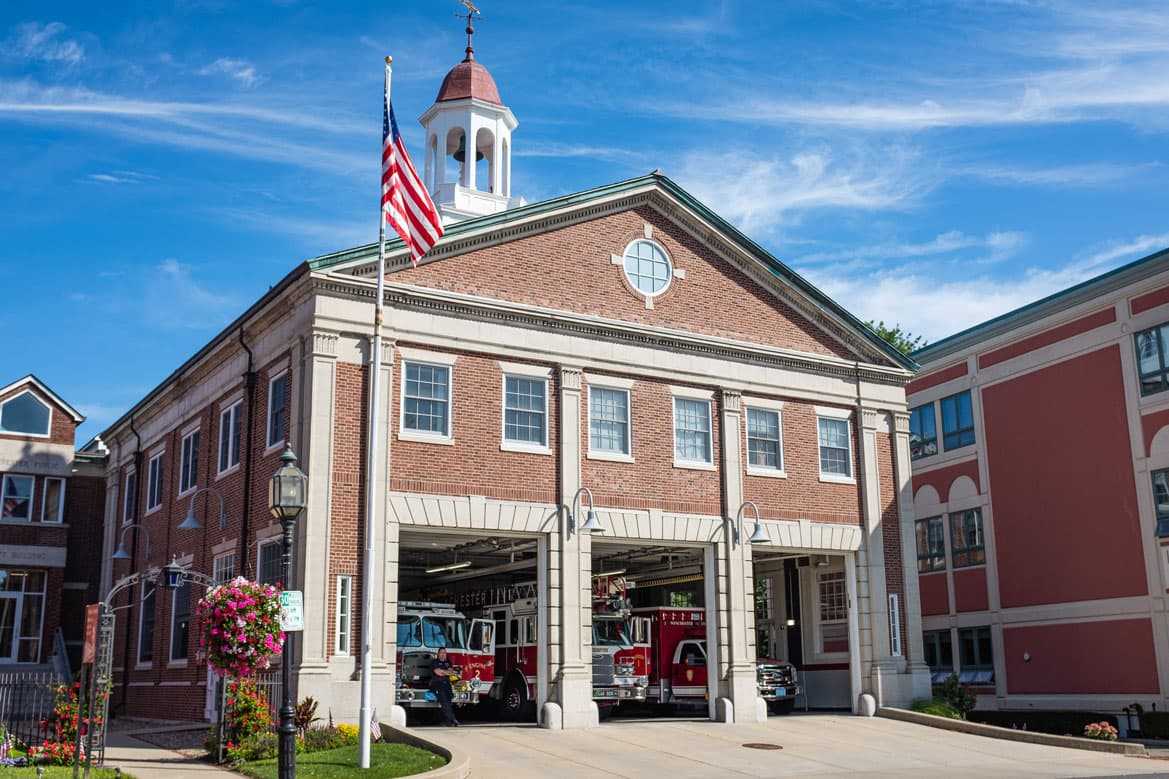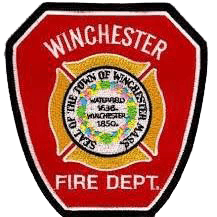 Chief Rick Tustin
"The Winchester Fire Department recently updated it's social presence with a new website designed and maintained by Matt Reardon. Matt is a firefighter himself and understands the needs of a fire department and how important a well-designed website is for the fire service to provide vital information for the public it serves."
Design • Development • Photography
The Winchester Fire Department had the typical government templated website that featured little information for the public. We worked with Chief Tustin for a complete redesign of the website highlighting the department's mission and vision statements. We fleshed out the website to show the department's apparatus and stations. A fire prevention page provided downloadable PDFs that allowed users to download permits and applications. Links to the state's fire prevention bureau provided the needed home fire safety information. Photography was also provided to truly make the website stand above the rest.
View Site